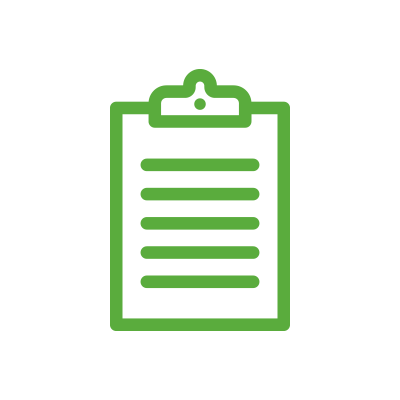 Our national network of surveyors has been sourced on the basis of their experience in technical building analysis, proven customer service track records and ability to demonstrate competencies in industry technical and claims handling philosophies.
Evolution surveyors undergo stringent selection and vetting procedures (including DBS checks) before being allowed to operate in customers' homes.
All surveyors operate independently from repair contractor networks to ensure that a genuine impartial view of the claim damage is obtained every time. Surveyors are contractually bound and have been trained and accredited to take asbestos samples and will identify, validate and scope for disaster restoration work (including the undertaking of advanced drying of water damaged properties). Risk and method statements are captured into our system ClaimSend.
Settlement agreements are reached on site using our comprehensive schedule of rates and decisions are supported by the use of weather records and advanced mapping and imaging software.
This work stream supports our primary operating model of ensuring that the right resource is deployed for the right reason and at the right time. It is suitable for clients who require clear separation between validation and fulfilment service providers.